We design pure and grounded
customized furniture for homes and offices that bring a magical experience to your living space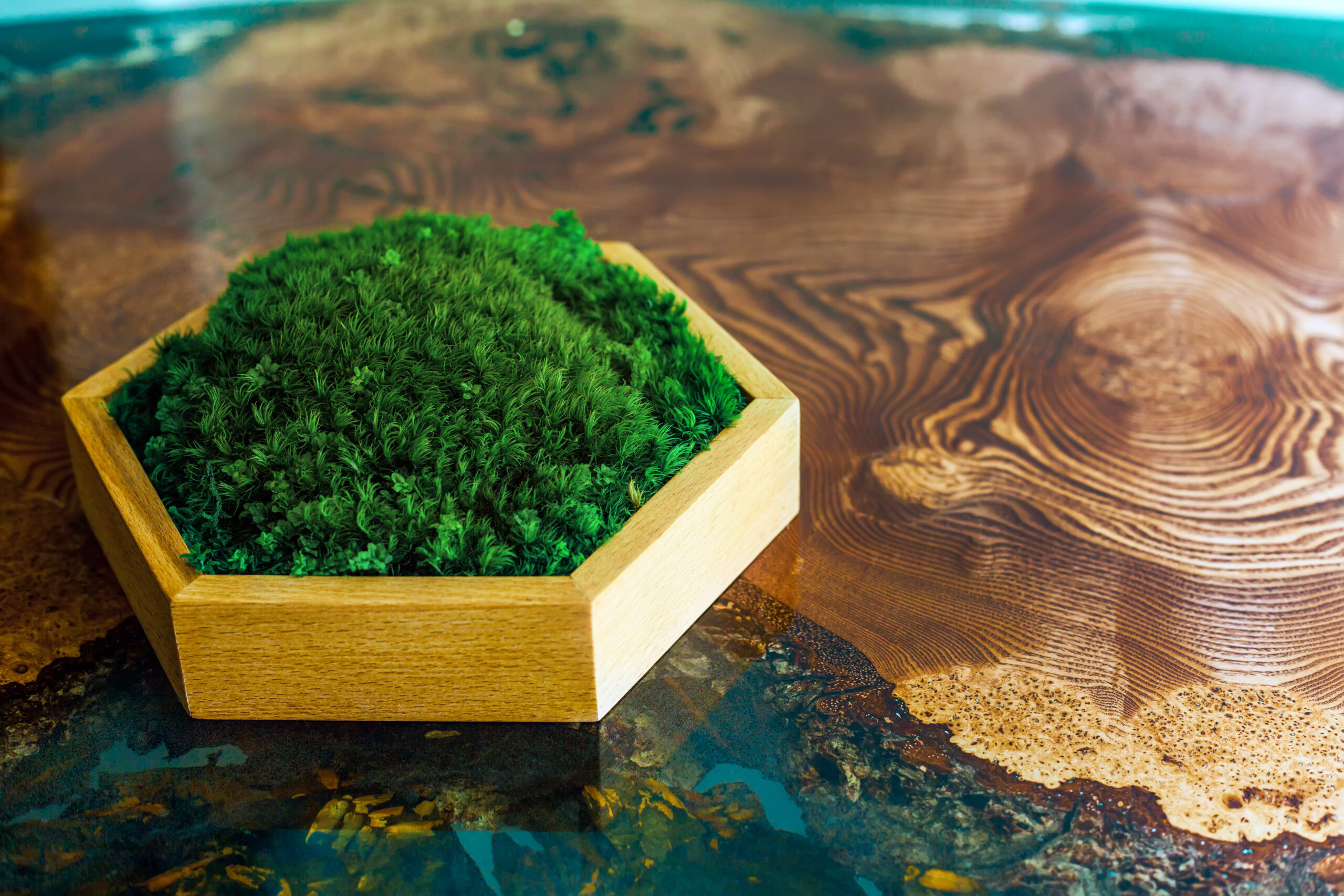 All solid wood and epoxy resin tables are 100% handcrafted. We give attention to detail and select the finest woods carefully. Ensuring the natural grain effects and the best features with excellence is the reason behind our durable table. We believe in a 100% authentic appearance.
Tableware by Nine Cloud is high quality and elegant, perfect for your dining experience. Give true luxury sense to your dinner table. 100% sustainable and recyclable.
Bringing nature to your home is easy with this epoxy-inspired wall clock. These are not just wall clocks, they all are unique addition to your home that enhances the look of an ordinary wall. Each clock is designed delicately by using epoxy resin and teak wood. We have a variety of wall clocks with an elegant and modern look.
We apply modern art techniques and create waves, patterns, and lines to create beautiful decorative pieces with creativity.
Epoxy Resin Furniture - Bed Side Table
Epoxy Resin Furniture - Circular Marble Table
Epoxy Resin Furniture - Console Side Table
Epoxy Resin Furniture - CNC Table
Epoxy Resin Furniture - Drawer Side Table
Epoxy Resin Furniture - Edge Wood Table
Epoxy Resin Furniture - Office Conference Table
Epoxy Resin Furniture - Counter Top Table
Epoxy Resin Furniture - Dining Table
Epoxy Resin Furniture - Restaurent Table
Epoxy Resin Furniture - Wood Table - Hexagonal
Epoxy Resin Furniture - Coffee Table - Round