We always strive to please our
customers and look forward to
new challenges, innovation and
expansions of our services
specializing in flooring solutions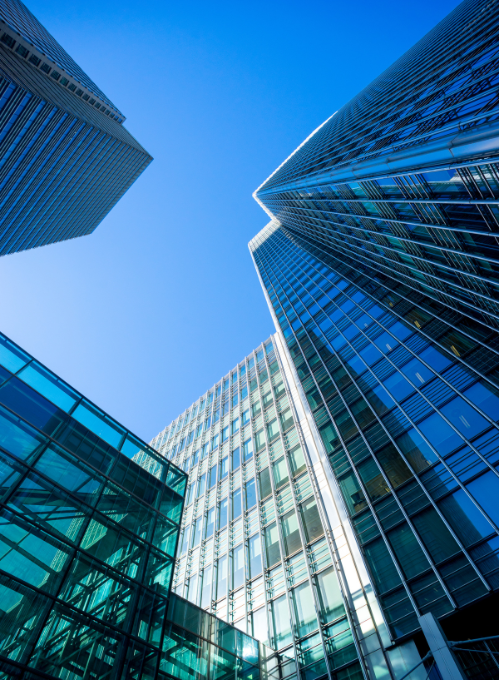 Nine Cloud Technical Services established in 2015, is mainly focused into the Interior fit-out & General maintenance works in the region mainly DUBAI & Northern Emirates. We are committed to undertake business with an ambition to achieve the satisfaction of the client. Ultimately, we value the needs of our customers, their business relationship and their reputation.
The company's objectives and goals are to provide personalized service in a thoroughly professional manner to meet customer satisfaction & that too at a reasonable price. The regional expansion in the field of property management and to develop a strong base of key customers, Increase the assets and investments of the company to support the development of services. To build a good reputation in the field of facilities management and general maintenance and become a key player in the industry.
Our goal is to professionally Initiate prospective leadership skills and conveniently administrate cost effective benefits to meet our customers' needs.
To maintain the highest levels of client satisfaction through integrity and commitment to achieving our project targets to ensure the continuity of a successful work relationship.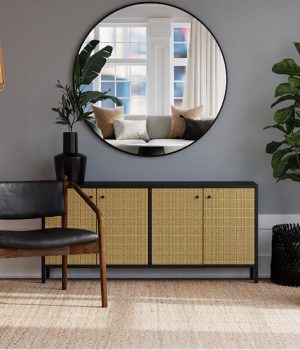 OUR SUCCESS IS CLOSELY RELATED TO THE QUALITY OF SERVICES WE PROVIDE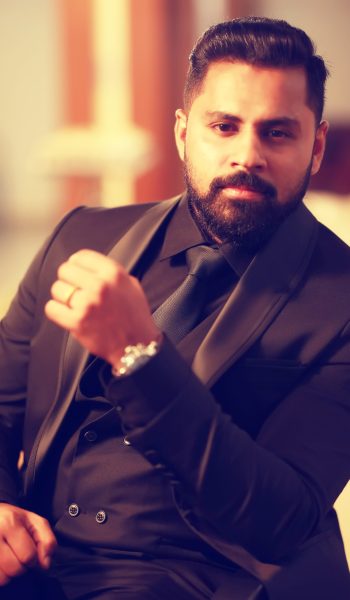 It's with great pleasure | present to you Nine Cloud Technical Services, established in 2015. The company has completed projects across a wide range of areas including construction of Villas, high rise buildings, commercial complexes, hotels and other important prestigious projects.
Under the vision and wise directives of Vice President and Prime Minister of the U.A.E and Ruler of Dubai His Highness Sheikh Mohammed Bin Rashid Al Maktoum, the country is poised to attain unprecedented global prominence and we look forward to support the country on its path to success,steered by the inspirational U.A.E vision 2021 and World Trade Expo 2020.
At Nine Cloud we have a strong belief in our people and we believe that our success is closely related to the quality of services we provide and the level of satisfaction we deliver. The management and its resources are fully committed to customer satisfaction. The Company's objective is to eliminate all the stresses involved with construction industry by supplying , delivering and overseeing all projects to guarantee a quality and timely finish, with Zero Harm to its people, the public or the environment.
Thank you and please do not hesitate to email us or get in touch for more details on our services.
Jithin Raghav
Chairman & Chief Executive Officer
Licenses & Certifications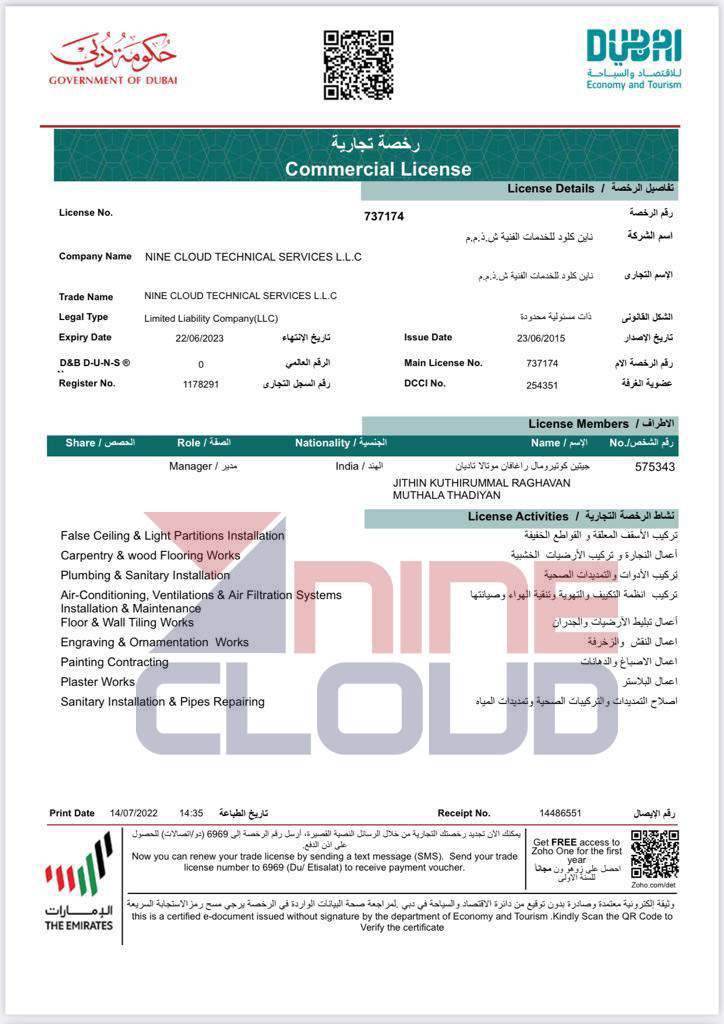 Commercial License
GOVERNMENT OF DUBAI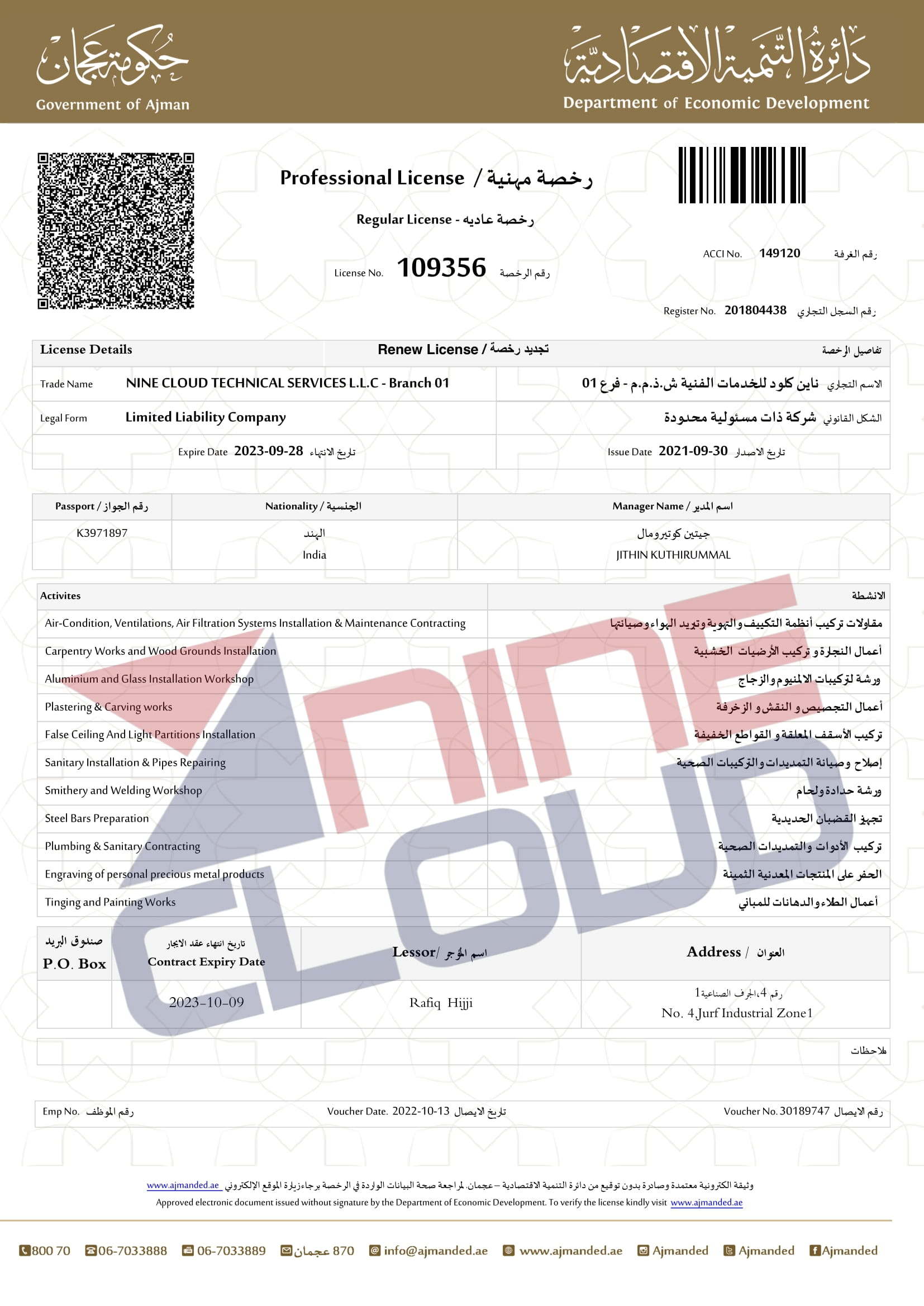 Professional License
GOVERNMENT OF AJMAN