To build a good reputation in the field of facilities
management services and general maintenance
and become a key player in the industry.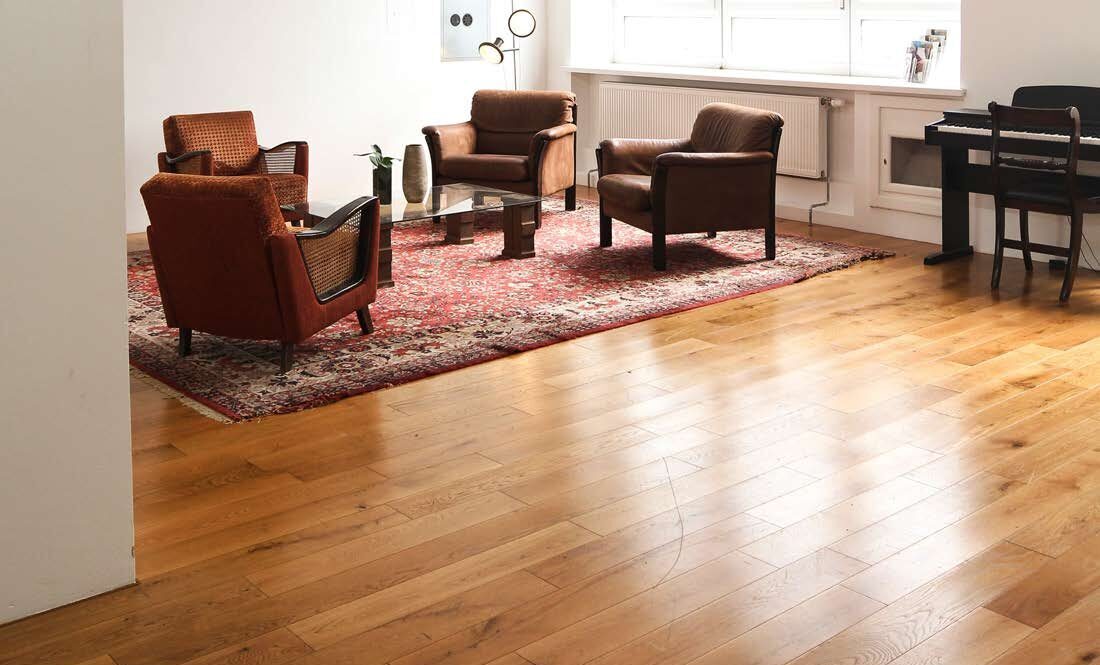 We always strive to please our customers and look forward to new challenges, innovation and expansions of our services. Ultimately, we value the needs of our customers, their business relationship and their reputation. We are on the top to provide Facilities Management Services in UAE
Flooring Solutions in Dubai
Modern Interior Design in Dubai
Steel Structural & Roofing Works
Partitions and Ceilings Contracting
Plumbing and Sanitary Contracting
Installation & Maintenance
Engraving & Ornamentation Works
Sanitary Installation & Repairing
Villas Landscaping and Land Survey
Pergola and Swimming Pool
General Civil Works(Tabook,InterLock etc)
Need some guidance?
Request a free consultation and price estimate