100% Professional and Experienced Team, Proven Excellence, Warranty,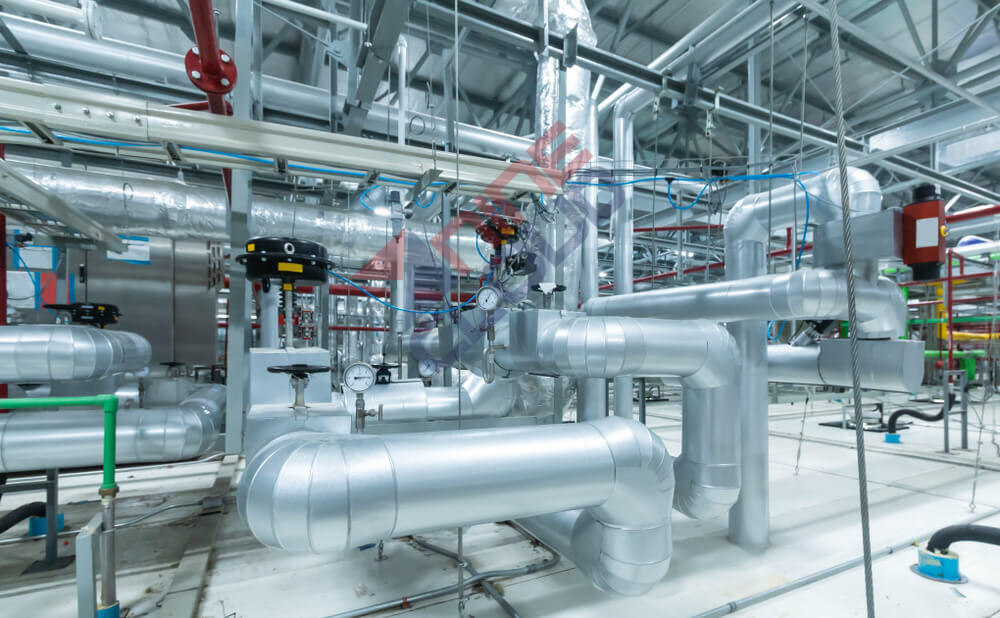 Nine cloud has experience and qualified staff to providing the best AC installation and AC maintenance services in Dubai. We are committed to excellence and offer customized, stress-free installation and regular maintenance, especially to the companies. Our experienced, diligent, and knowledgeable professionals are ready to handle everything efficiently and deal with every type of air conditioning. 
AC Cleaning Services in Dubai
AC Repair & Maintenance services
Furthermore, we would feel delighted to share many suggestions on how to ensure the long life of the air conditioner and achieve substantial savings. We make it possible for companies to avoid unnecessary repairs and breakdowns.
What we are offering you?
Affordable rates
100% professional and experienced team
Proven Excellence
Warranty
Quick service
Zero compromises on the quality
Variety of excellent services