Beautiful and professional
flooring solutions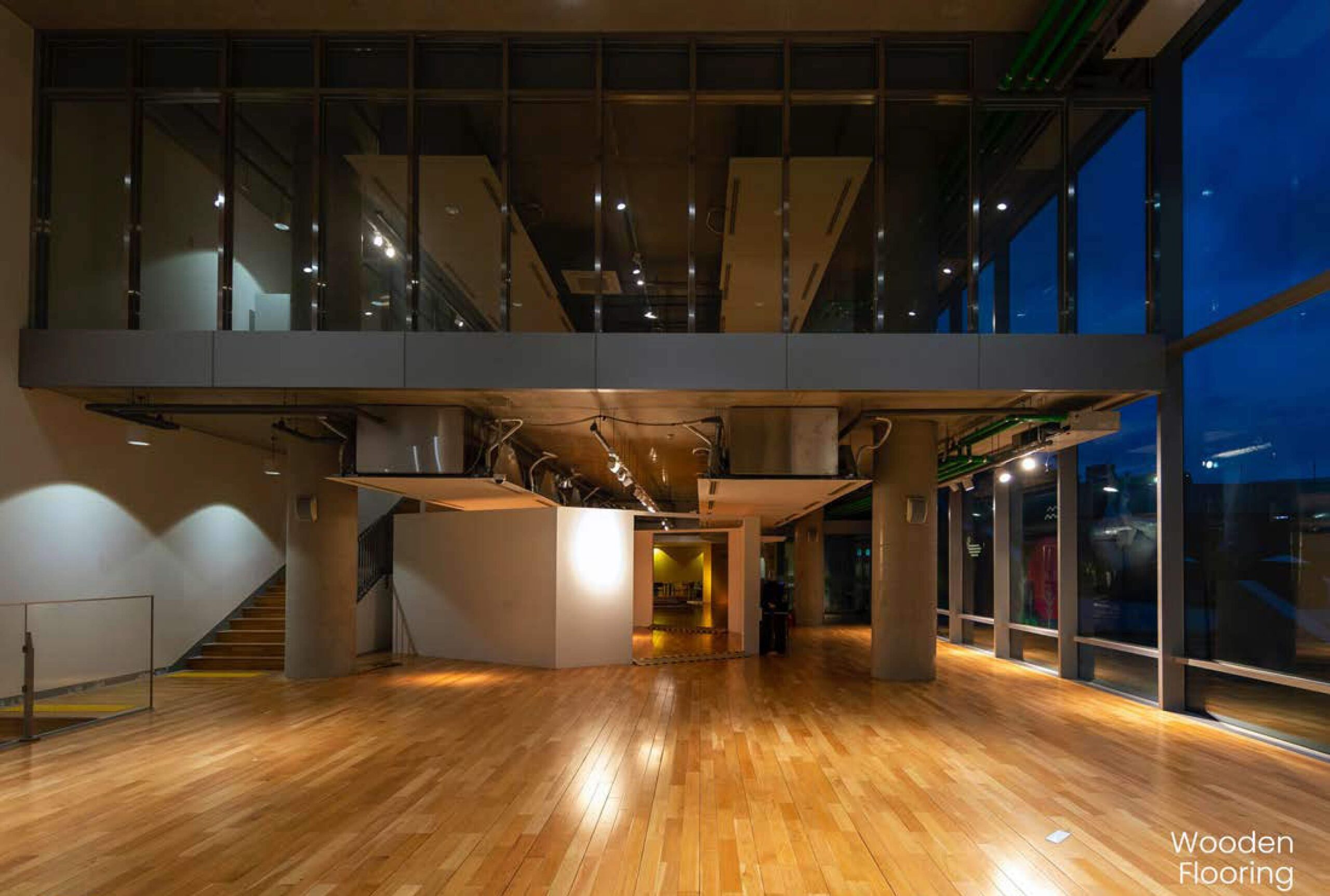 Our process involves several layers, the first layer consists of species of real hardwood, wooden flooring is a vigorous flooring option in Dubai that allows you to choose a color, finish, cut, and surface texture as a substitute for solid hardwood.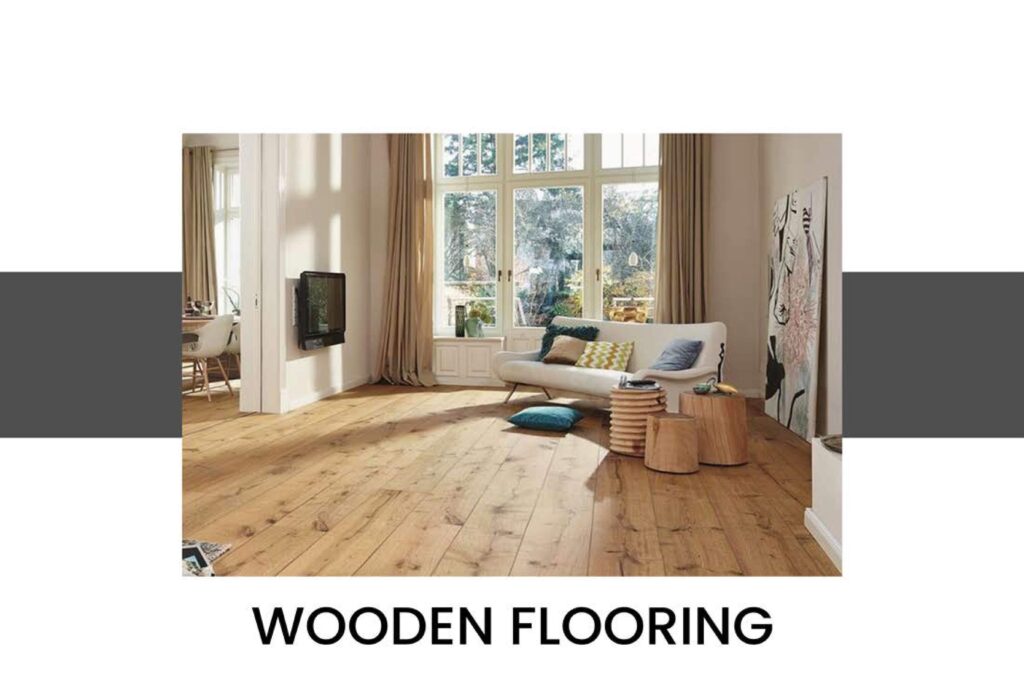 Ideally, vinyl flooring is the most famous type of flooring for decades and offers great features. Vinyl floors are an excellent option if you're searching for affordable flooring solutions in Dubai because it doesn't cost you money on a utility bill, and they don't need any special installation or maintenance. With cheap maintenance, it offers an immense variety of colors, textures, patterns, and designs that gives birth to an attractive design.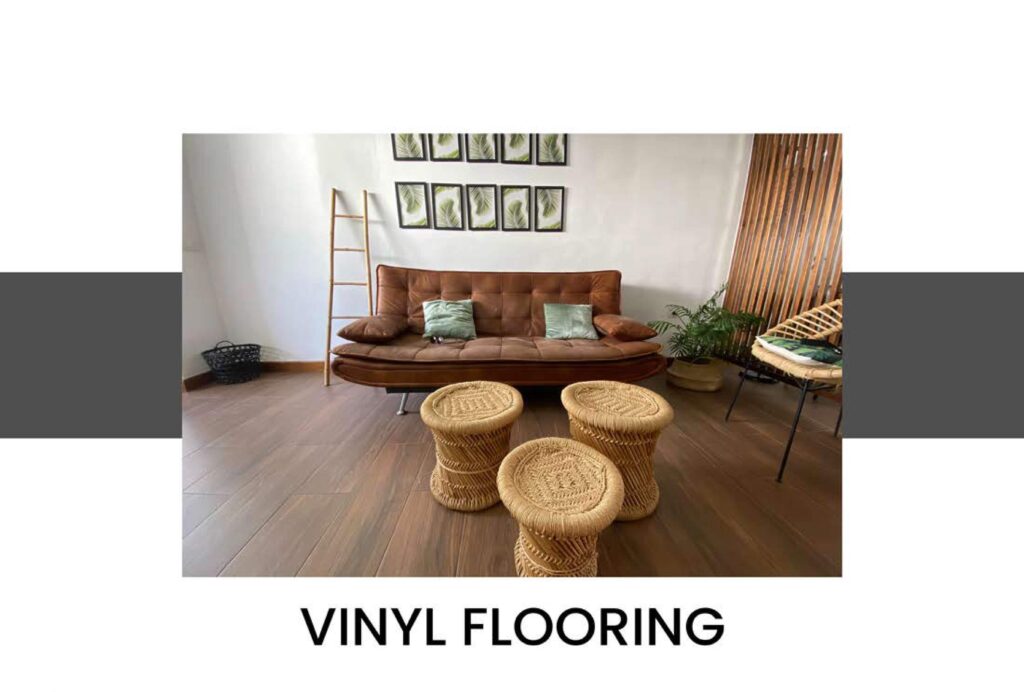 Nine Cloud offering a great variety of sports flooring solutions in Dubai with 100% excellent technologies is what makes us different from others. We use quality materials and the best advancements to build reliable and durable long-lasting sports flooring. The mixture of knowledge, expertise, and professionalism makes our teamwork efficient. Besides that, we suggest and recommend ideas that work uniquely and make our clients satisfied.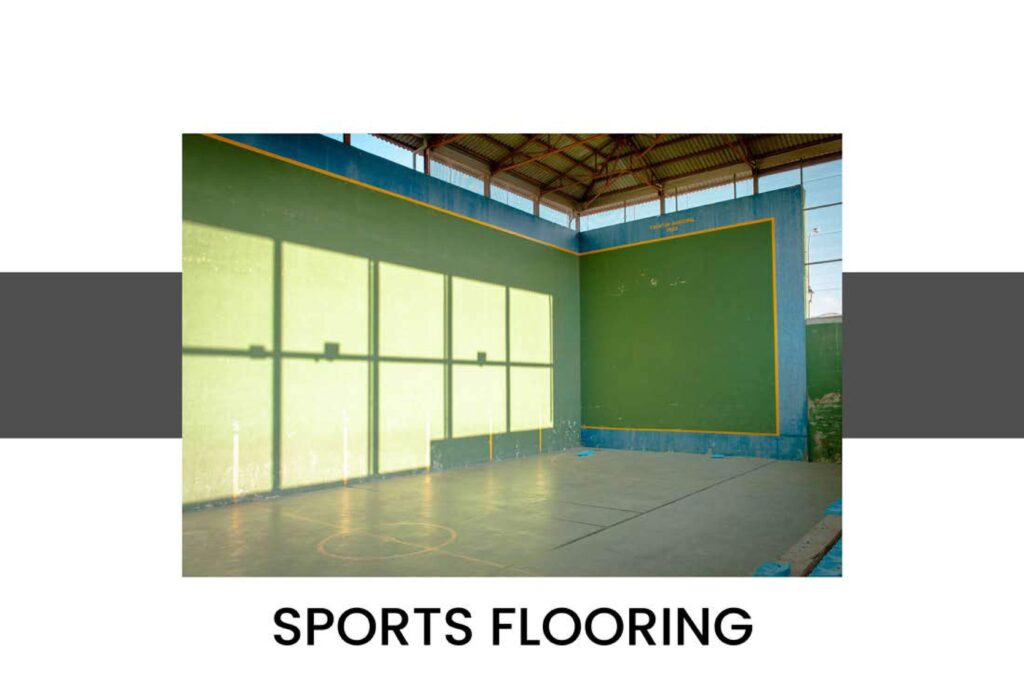 Nine Cloud offer high performance ESD and Conductive flooring solutions with a wide range of electrostatic dissipative or conductive properties in agreement with ESD Association guidelines. Through the process we use, determine regular readings throughout the life of the floor coating. We have dependable static control floors that endure consistency over time.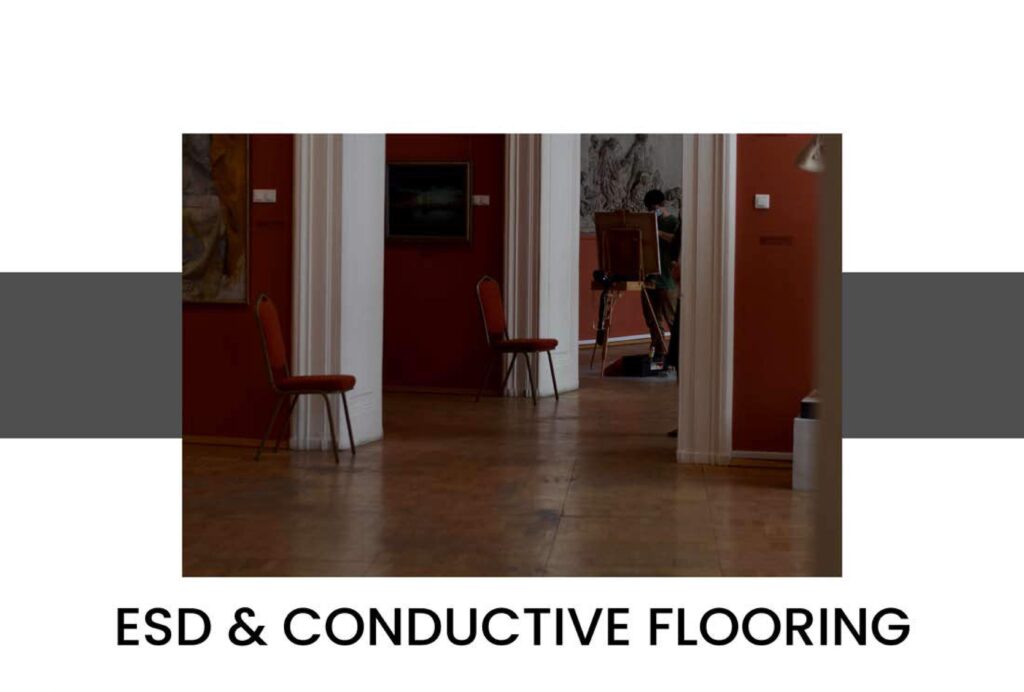 Our kitchen flooring solutions ensures the durability and sustainability of years first. It combines assurance of long-lasting barefoot areas and every part that plays a vital role in making ladies comfortable while cooking. Find the most enhanced slip resistance, we never compromise on the safety aggregates in the vinyl to ensure the ultimate safety. Also, we provide low slip potential in numerous busy commercial kitchens, because of the regular grease and contaminants.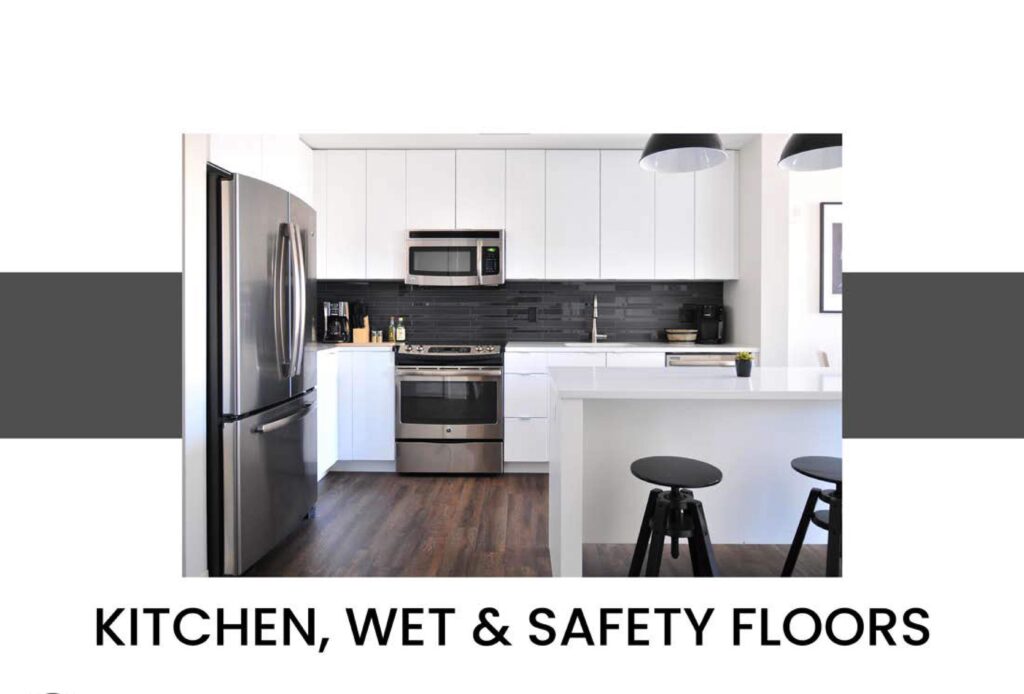 Our SPC & LVT flooring offers various decorative floor patterns with a natural-wood mood and tone, suitable for different kinds of floors. You will find that our floors are beautifully realistic and also highly practical with their wooden flooring texture. Using the most appropriate and high-quality material in wooden flooring is what makes the floors beautifully realistic.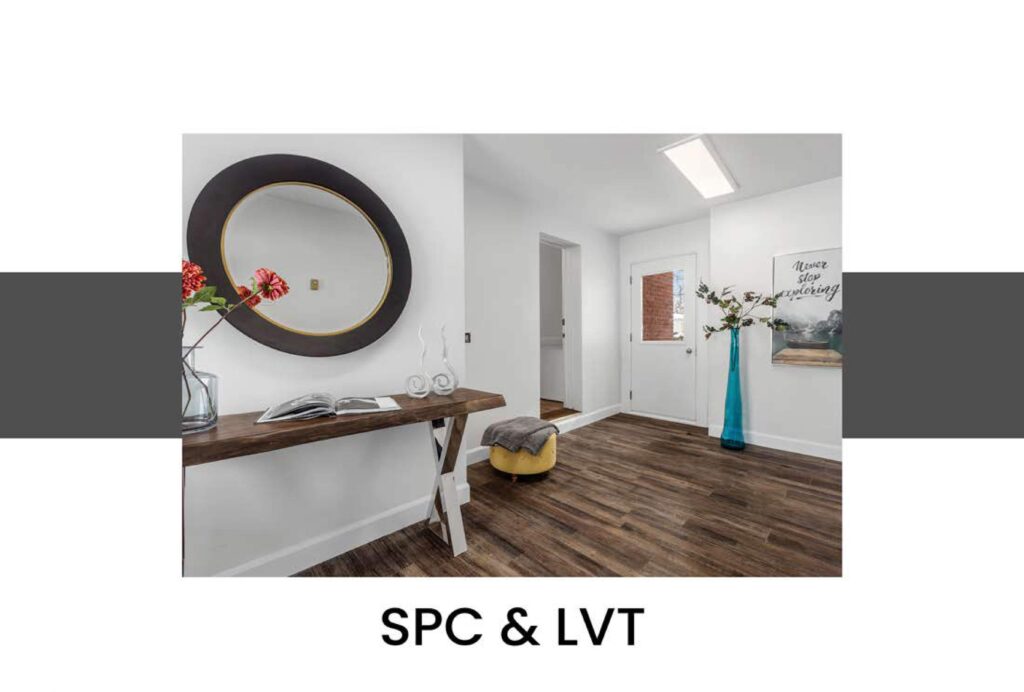 Nine Cloud provides various types of Gym flooring in Dubai. For your home gym we can setup rubber gym tiles, or rubber rolls. We have interlocking floor tiles for the weights area so your floor is not damaged. Also absorbs vibrations so not to disturb the apartment below due to constant dropping for weights or vibration of treadmill or other cardio or gym equipment.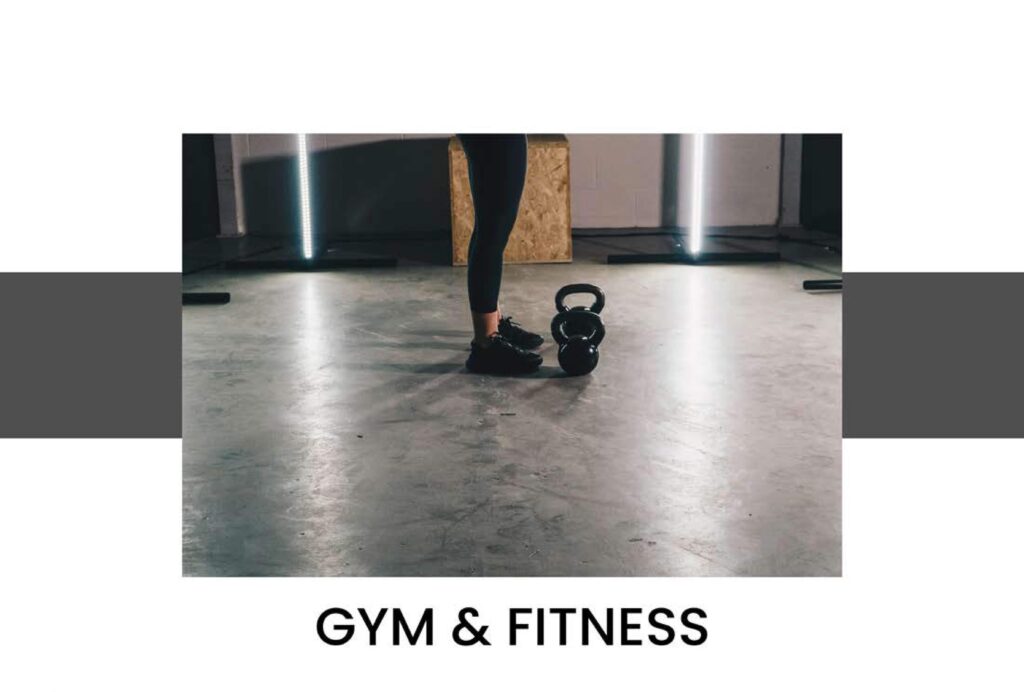 We build highly reliable and durable resilient rubber flooring tiles & rubber flooring rolls in Dubai. We take pride in offering the best products that are used all over the gyms, kids' play areas, indoor/indoor sports surfaces, and industrial floors. Besides that, we use fine-quality rubber flooring tiles and rolls that prove super effective in retail outlets, hospitals, and fitness centers.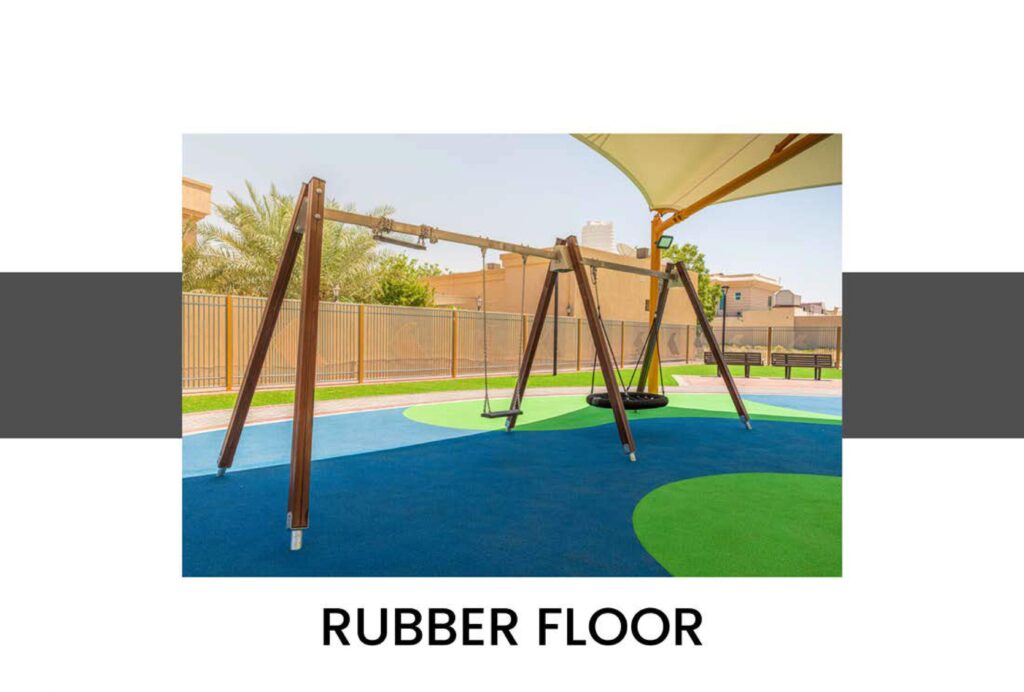 Ideally, our WPC deck flooring is affordable to come under the budget and works as an eco-friendly option for outdoor decking. Commonly it is widely used in balconies, patios, around swimming pools, etc.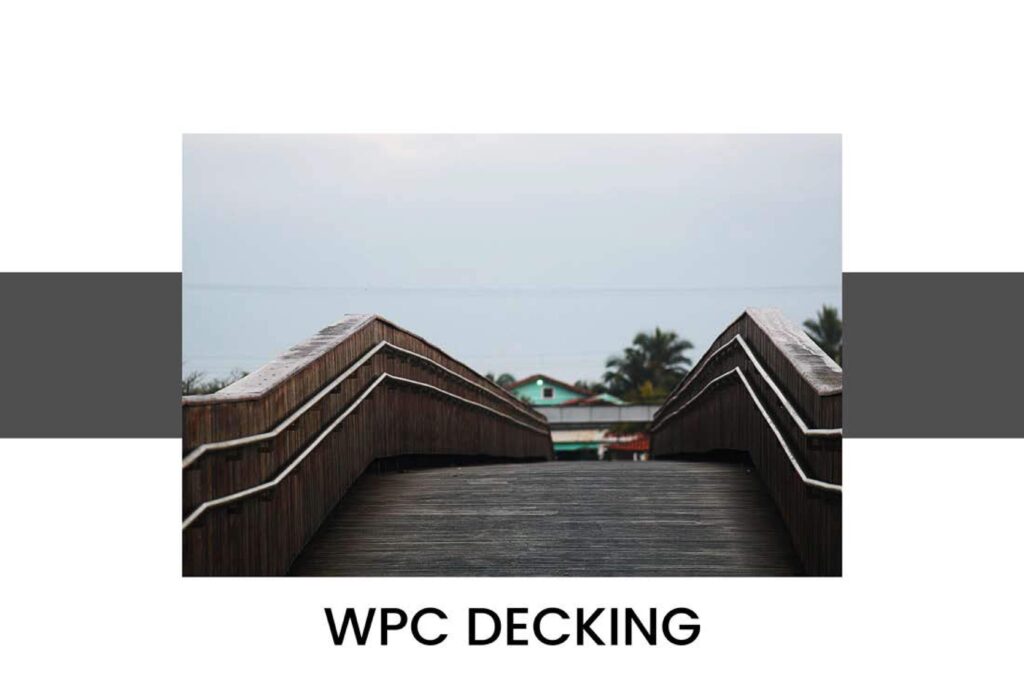 Say goodbye to mowing, weeding, and fertilizing. Nine Cloud Artificial grass solutions in Dubai creates the perfect lawn all year round without the chore of maintenance. Child and pet-friendly, our artificial grass ranges are manufactured from only the highest quality eco-materials; meaning they are free from lead or cadmium.
 Deliveries are quick and easy too.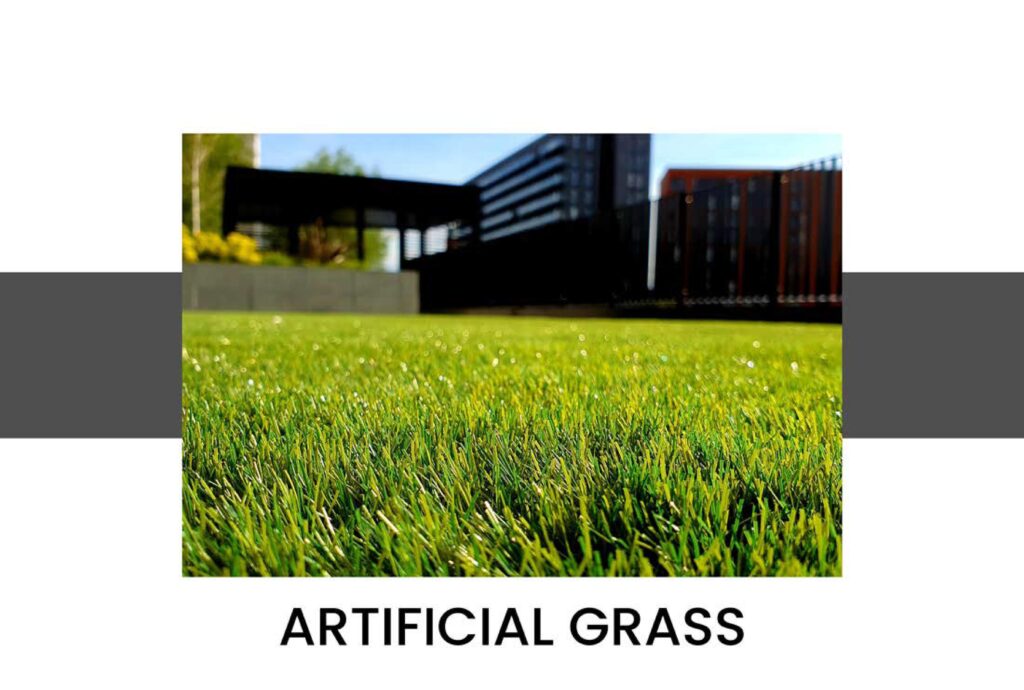 Tile Flooring in Dubai is one of the most functional and versatile flooring choices. A tile floor can withstand spills, splashes, dirt, grit, and more. Tile floors are also an aesthetically pleasing option, ranging from high-end marble and European-style encaustics to intricate mosaics and beyond.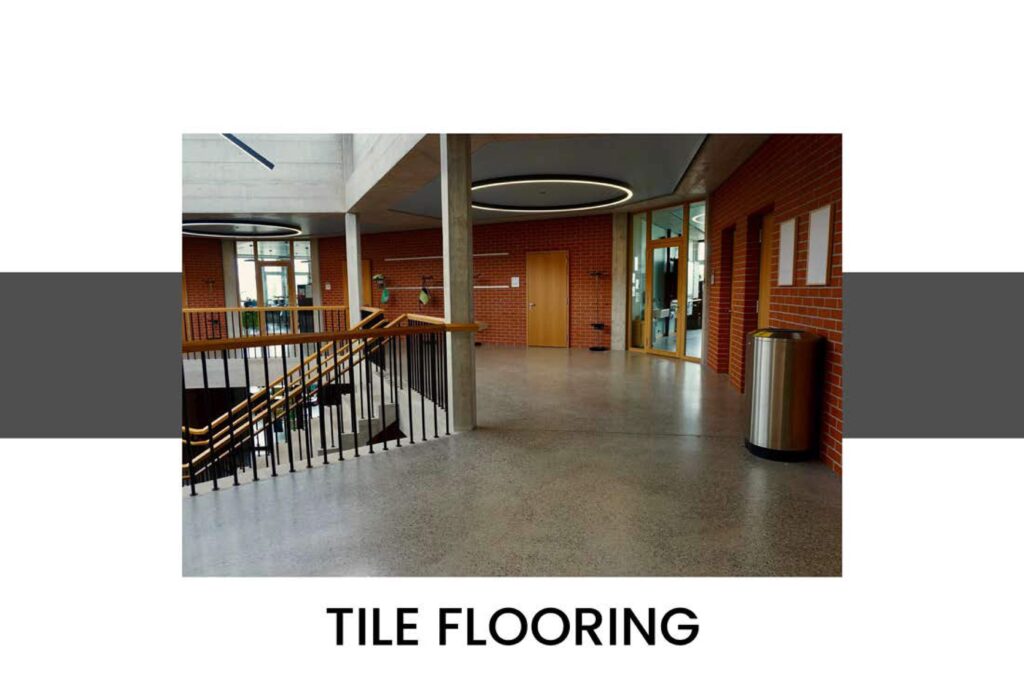 Nine Cloud provides beautiful and sturdy epoxy flooring solutions in Dubai for all industrial and commercial verticals. We have highly experienced and skilled professionals who plan, make and create the strategies that mark the ultimate perfection and greater results.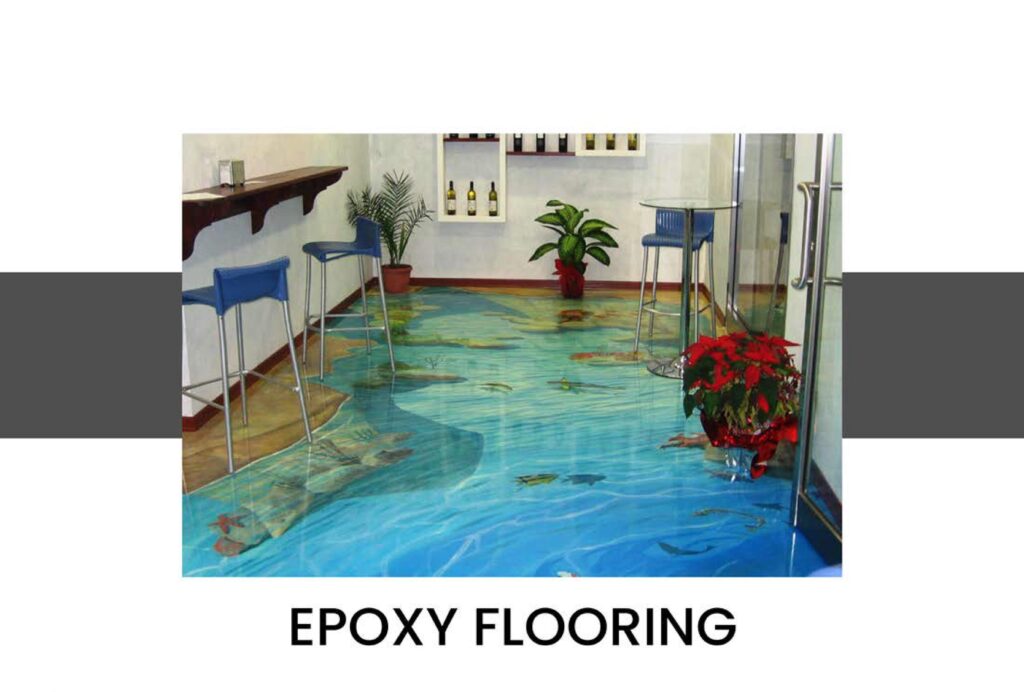 Our clients have the freedom to choose, customize and share requirements, so we can easily modify them with the appropriate preferences.
 Despite the option to request Nine Cloud professional installation services, our uniquely designed carpet tiles can be installed by the customers too. Commonly, huge industrial spaces have the authority to choose carpet tiles for the spaces, because it enhances the beauty of the place and can be maintained easily.